More than just giving Advice.
Have you had enough of those nine-to-five consultants who talk pretty and then sell you something that you don't need, but gets them a high commission? Have you ever met consultants that use way too many buzzwords or technical jargon, and in the end you feel like you've learned nothing?
We speak your language and put you in the centre – no ifs or buts.
We don't just pull standard solutions out of our pockets. Instead, we offer valuable tips for you and your business.
We speak up and we speak our mind, so you'll get an honest assessment that helps you in the long run.
We are completely independent of manufacturers and technology, so you can be sure we are not influenced by third party interests.
We think entrepreneurially, even when complex technologies are involved. That leaves you with a marketable, profitable solution.
We can help to implement the solution if you like, so that you don't have to search for the next service provider.
I want consultants that speak my language.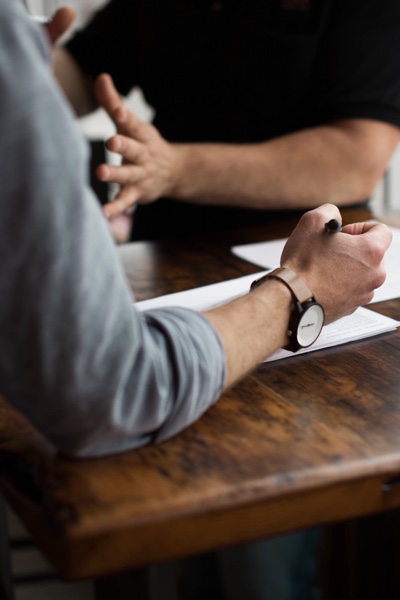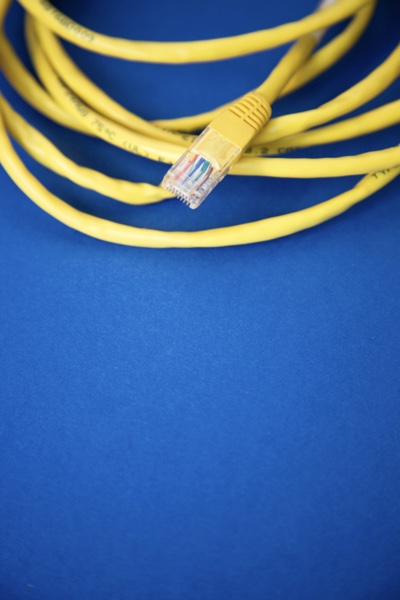 Digital Transformation Consulting in Real Life
We are your sparring partner for all sorts of digital topics.
We advise you on the subject of digiial transformation and process optimisation.
We figure out how digital your company already is (digital transformation health check).
We analyse the interaction of business processes and the IT landscape (Enterprise Architecture) in your company.
We offer advice and support when you're migrating applications and processes to the cloud.
We analyse the performance of your processes and the usability of your applications. We also support you when you want to optimise them.
Do you have another question in mind and are not sure whether we can cover it? Just ask us!
What Digital Transformation Consulting means to us
We work with you to develop digital Opportunities, Potentials and Challenges for your company.
Every company is different. That's why there is no magic formula when it comes to the digitisation of business processes. Together with you, we analyse the current situation and find out how digital solutions can make your company better. So digital transformation is not an end in itself.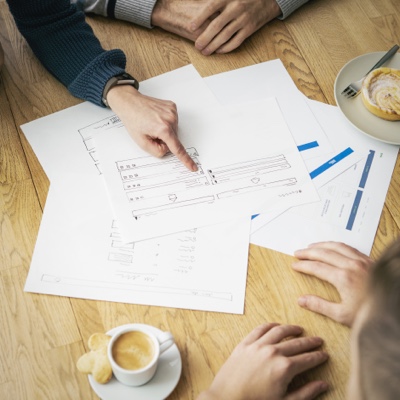 We answer all your questions. As often as you need.
Digital transformation is a challenge, for everyone. Those who don't deal with frameworks and compilers, variables and loops, encryption algorithms or APIs on a daily basis can easily get lost in the digital technology jungle. We offer help and orientation so you can make the connection. In German and English. Not in Geek or Nerd.
We keep our feet on the ground, but we help you to reach the stars.
Yes, daydreaming can be fun, and in order to develop innovative products it's OK to dream now and then. But before you start spending money on plans and implementations, it's a good idea to wake up. That's why we always offer a reality check before giving advice – so that you don't end up in a nightmare.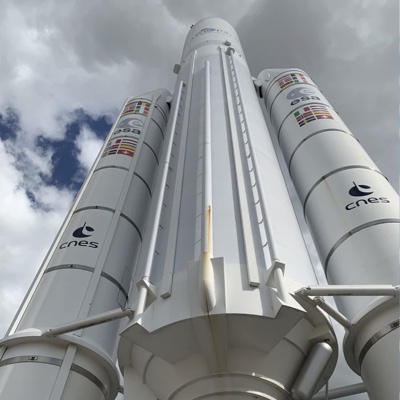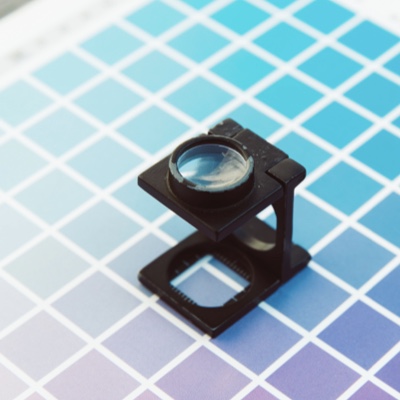 360-degree-view
We want your digital processes to withstand critical examination – that's why we look at them from all sides and from every perspective. We're ready to take a good look around and to step into the shoes of everyone involved – from inexperienced users to data privacy activists.