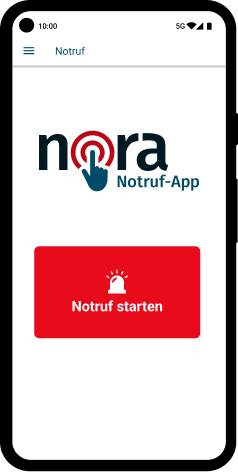 nora – the emergency call app system
nora is the official emergency call app of the German federal states. In collaboration with the Ministry of Interior of the State of North Rhine-Westphalia, which handles all matters relating to the emergency call app on behalf of all federal states, we have developed an emergency call system that makes it possible to initiate emergency calls using a mobile app. Just like phoning the emergency call numbers 110 and 112, but without the need to speak.
nora connects persons seeking assistance directly with the responsible local emergency control centre for the police or the fire and rescue service.
We love mastering complexity. That is why nora is a typical bevuta project. Stringent requirements for data protection, IT security and functionality entail an extraordinary technical complexity.
At the same time, the app emergency call must be easy to use – particularly for target groups that may have hearing or speech impairments.
The nora mobile app runs under Android and iOS. To complement the end-user apps, the emergency call app system also comprises a browser-based web app for emergency control centres so that control centre operators can efficiently handle emergency calls received via nora.
Having been rolled out in 2021, nora is constantly being further developed. Future expansion stages will add additional functionalities, for instance linking nora to the emergency dispatch systems used by the control centres.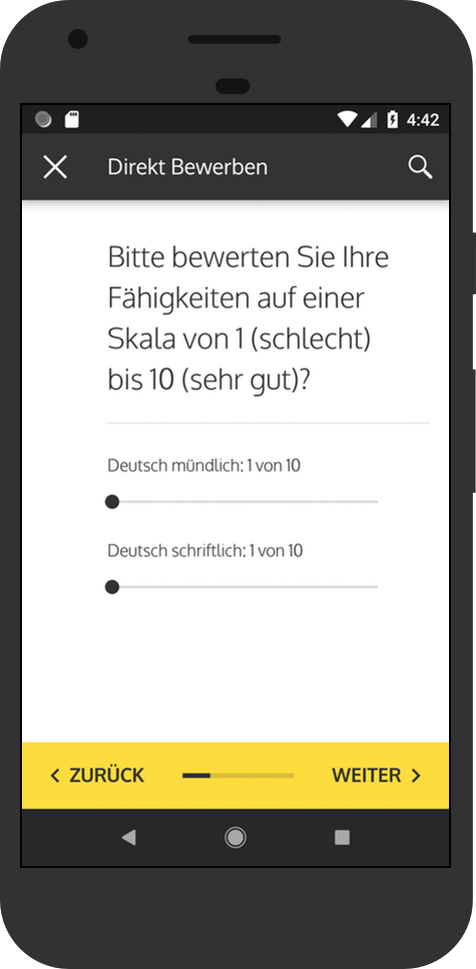 applyNOW - apply mobile at
meinestadt.de
meinestadt.de is the market leader in Germany for job advertisements for hiring employees without an academic degree. With three successive applications, we helped meinestadt.de to offer customers, employees and applicants a smooth user experience when using the job market.
applyNOW provides a consistent native user interface on different devices and apps so that applicants have the same positive customer experience over and over again when accessing via all channels.
This enables meinestadt.de to offer an innovative mobile application platform.
With Drop-a-Job the employees of meinestadt.de create questionnaires on behalf of the customers. These questionnaires are played out to potential applicants via applyNOW and query their skills and knowledge. Drop-a-Job also features an intuitive UI.
JobMail enables candidates looking for a job to subscribe to individual search queries.
sayHEY - design,
development and operation
Simply secure
sayHEY is a free of charge end-to-end encrypted messaging app for Android and iOS. In addition to that, sayHEY provides a web application for sending and receiving messages at any time from any device. If the user wants to, sayHEY can be used as the standard text messaging app on Android.
... and useful.
sayHEY then is a unique blend of text and instant messaging - and everything completely encrypted. This app has been developed on behalf of the German mobile network operator simyo. The technical concept and the implementation was made by us.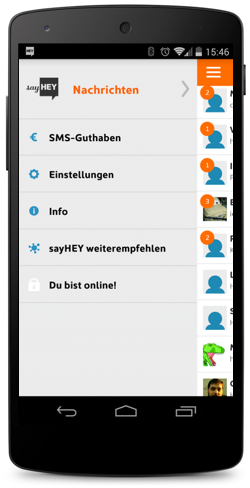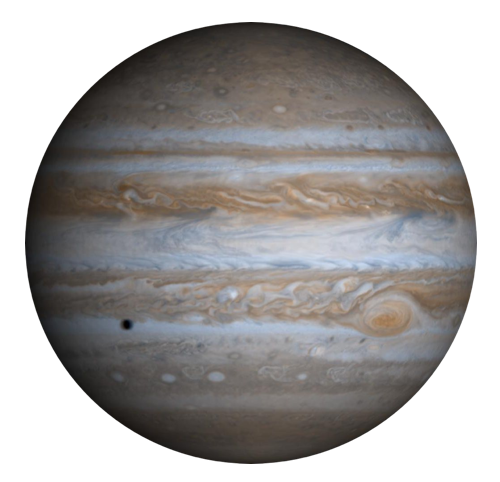 The ESA mission JUICE (JUpiter ICy moon Explorer) is scheduled to start in 2022 to investigate important questions concerning the nature and formation of the Jupiter system. The special focus of this mission is on the water, methane and carbon oxide resources of the Jupiter moons Ganymede, Callisto and Europa. Aided by the Max Planck Institute for Solar System Research two essential measuring instruments, the submillimeter-wave instrument (SWI) and the particle environment package (PEP) are being developed to examine chemical compounds. We work together with the Max Planck Society on the SWI, to integrate it with the satellite bus.

JUICE at Max-Planck (DE)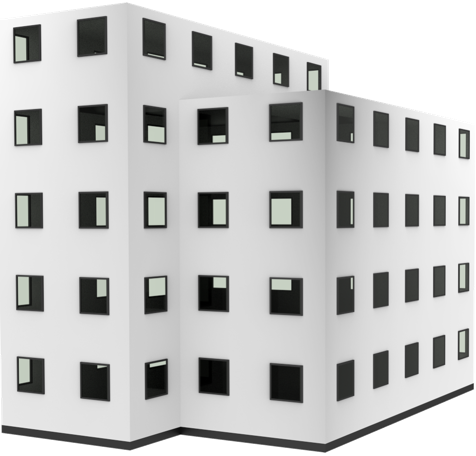 ConEd (Conceptual Engineering Editor) is a new, efficient way to calculate the statics of buildings. The implementation is made in Allegro Common Lisp. The ease of handling and its efficiency are the key factors for the civil engineer. We assist Eisfeld Ingenieure AG with this project.The result of this is the software ConEd, which works the way engineers think. As a consequence, engineers not only work faster, but less error-prone, too. With ever shorter design processes this becomes increasingly important. ConEd is intuitive and easily operated without having to go through a long and time-consuming training period.

https://www.coned.de/
Pepa - Open Source DMS
Pepa is a document management system (DMS) and our foremost open source project. Its main purpose is archival of documents.
Upload a PDF via the browser, send it via email or print right into the system. Text will be extracted via OCR and individual pages will be rendered as images so that you can view them right in your browser when searching the archive. That way, all documents are available in digital form so that you don't need to keep as much paper anymore.
Both the Pepa server and web client are implemented in Clojure. Thus Pepa is platform independent, you can use it with any operating system of your choice.

https://github.com/bevuta/pepa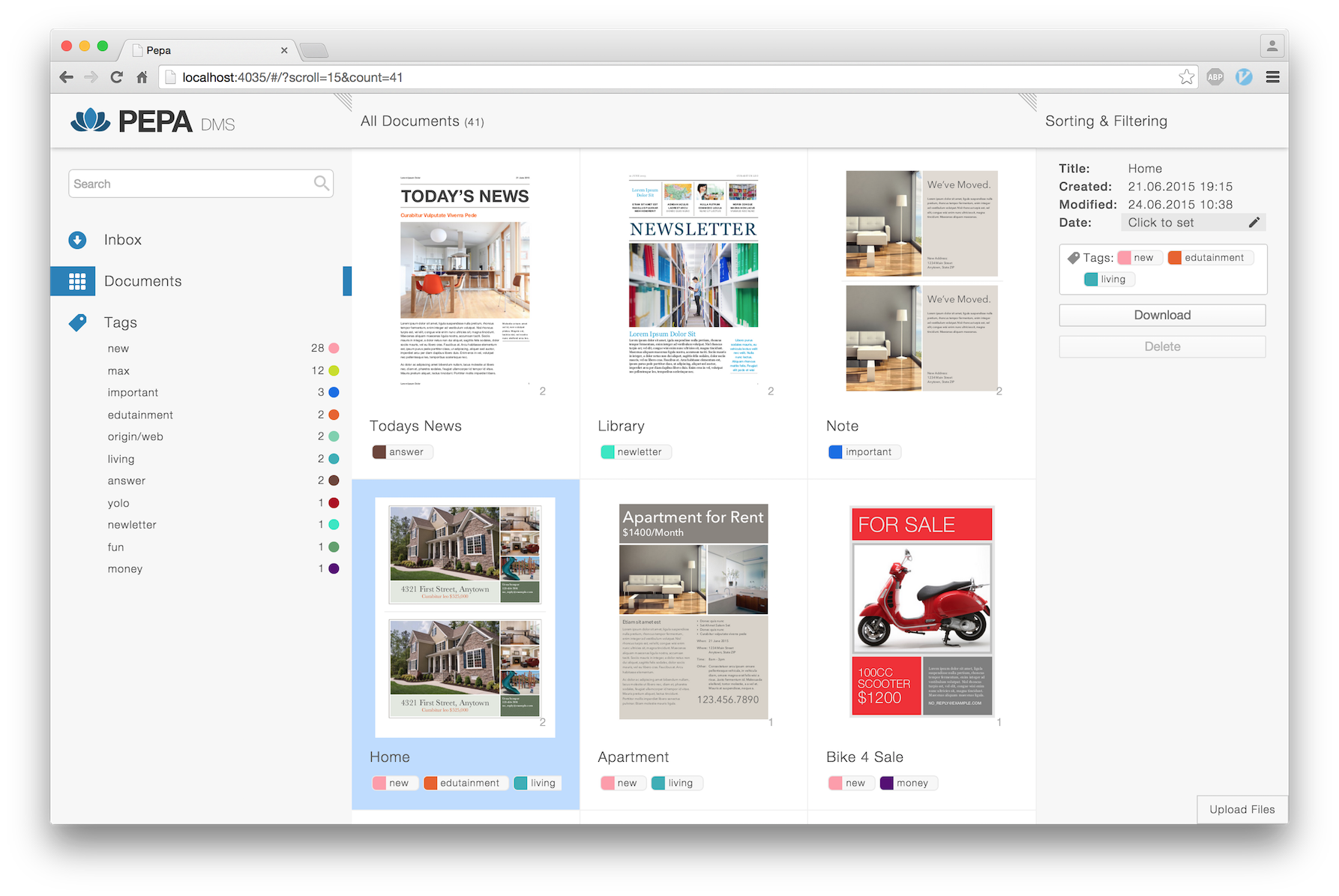 ERPA VPACK

We've helped ERPA Systeme GmbH with porting their most important product, the CAD software VPACK, to Apple's operating system OS X, adapt it for 64 bit and integrate it with Adobe Illustrator. VPACK is specialized on the design of packaging and stand-up displays.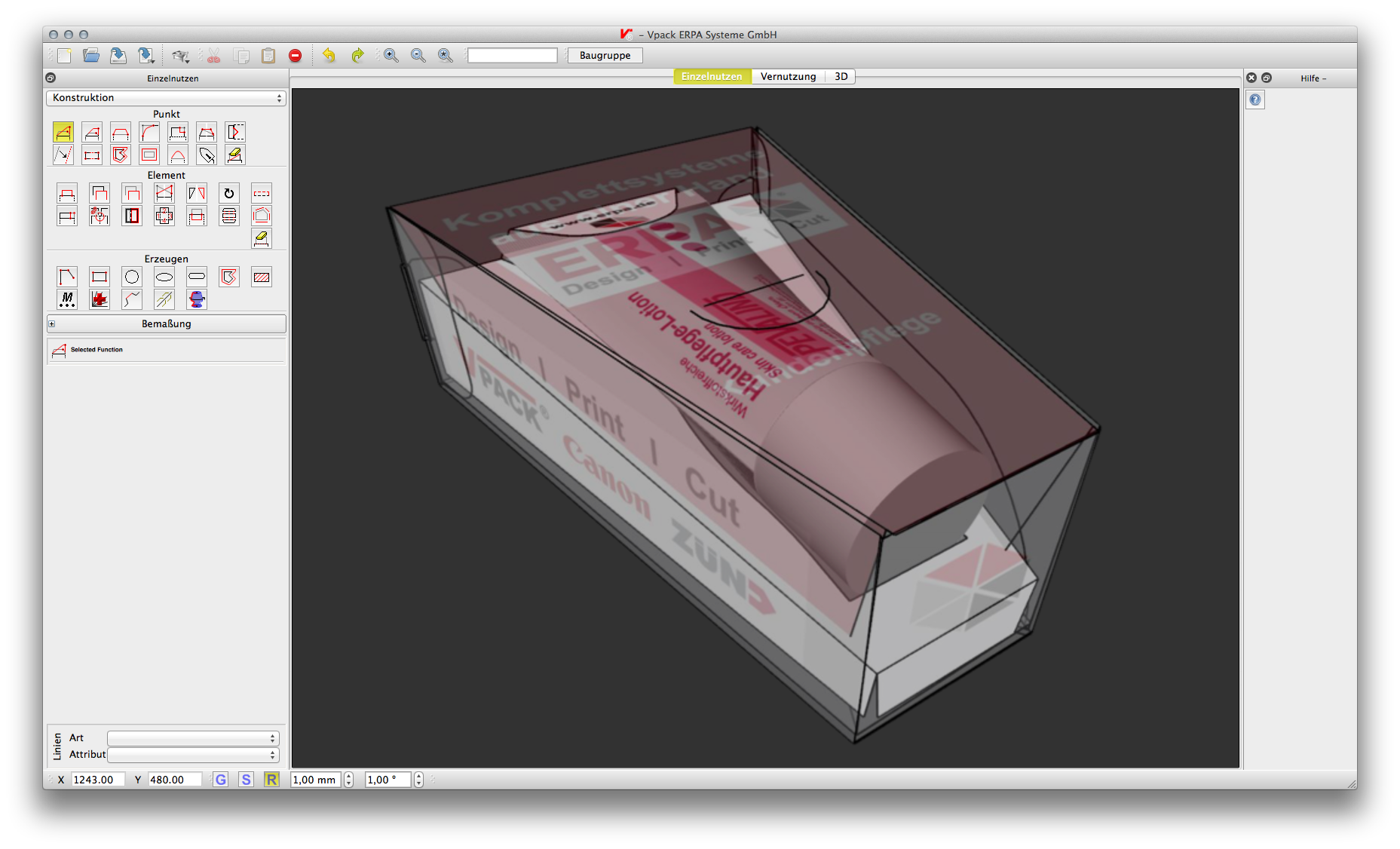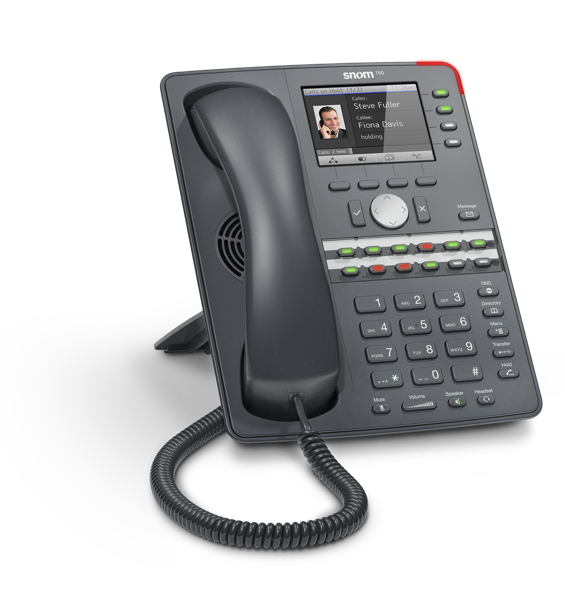 The S Broker is the central online broker of the Sparkassen-Finanzgruppe. The telephony system of the S Broker based on hana ICT includes various project-specific functions, such as a graphical call center & call agent management, rule-based voice recordings, a graphical interface to findand retrieve these voice recordings, cryptographic signing of the most important data and some very specific adjustments according to the demands of the works council to protect the employees.
The Media Ventures GmbH is a holding company based in Cologne. Its main focus is on technology, media, telecommunications and eCommerce. Media Ventures was hana ICT's launch customer in 2008, brought many ideas to the product andis using it ever since. The telephony system is construed in a completely redundant manner and possesses a customer-specific reporting interface.