Is your software as flexible as you are?
Are you tired of adapting your business processes to the limited possibilities of standard software? Do you agree that software should serve the users and not the other way around? Then we quite agree. That's why we develop software that makes no compromises. Your software, as you want it.
Just stay the way you are. We'll take care of everything else.
We offer a selection of different technologies to ensure you get exactly the solution you need.
We rely on Open Source components, so that your software comes without licence fees and manufacturer's specifications.
We don't think much of rigid frameworks. That's why we're as flexible as our software, with teams scalable on demand and happy to implement some last-minute changes.
We stand by what we create. That's why we're happy to support and maintain the software on a long-term basis – you take care of your business, and we take care of the software.
We develop and build software that works without us, even if it's sometimes hard to say good-bye. That allows you to stay flexible after the project has been completed.
I want software that suits my needs.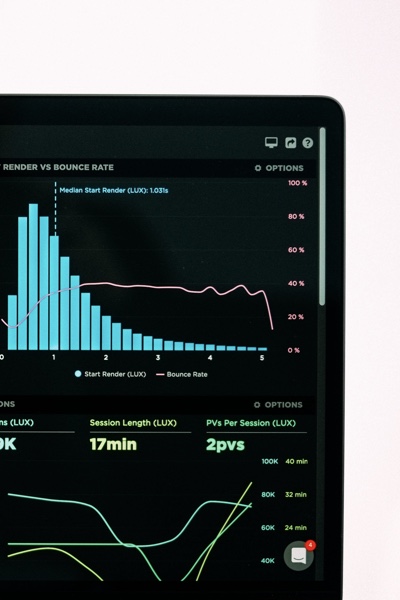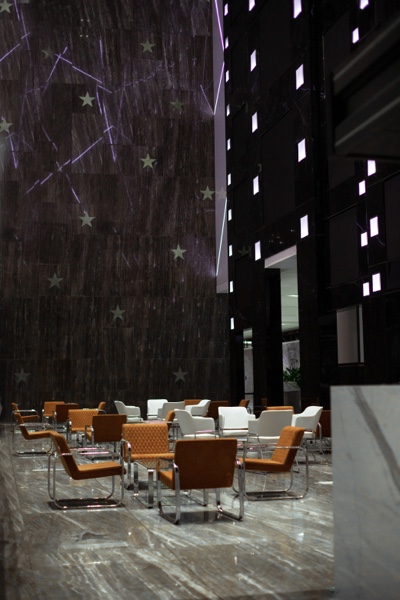 Software Development for Individual Companies
Customised and personalised software – as individual as your company. We offer support for a variety of software and digitisation projects.
We digitise your business processes.
We develop your digital products.
We build web applications that people like to use.
We make your software mobile.
We automate your IT processes.
We design and develop interfaces to internal and external systems.
We plan clean and scalable software architectures.
We adapt standard software (e.g. online shop systems) to your individual ideas and needs.
We develop attractive user interfaces as well as efficient back-end systems.
Do you have another software project in mind and want to know if we can handle it? Just get in touch!
What individual Software Development means to us
We develop and operate Digital Solutions
Whether you're looking for a lightweight mobile app or complex software that helps to organise your business, we understand the challenges and we find the best digital solutions for our customers. Together we analyse ideas and existing processes, and then we define the actual requirements, discuss possible solutions and process structures. Our implementations use technologies that are best suited for the respective purposes. As a result, we develop software precisely tailored to the users' needs. If you like, we take care of everything even after the project is finished – we offer support and maintenance for the software.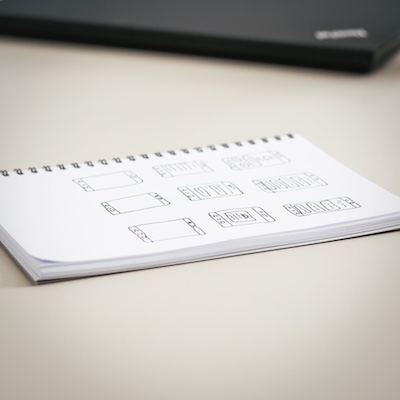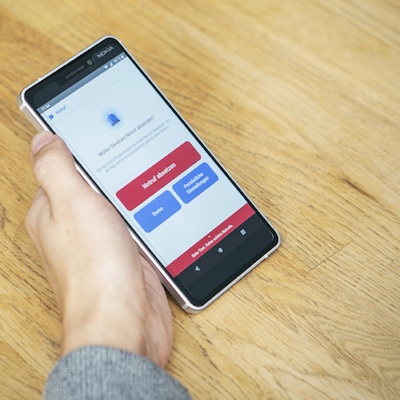 We provide flexible, mobile and future-proof Software
Let's be honest, a static program developed for a single operating system doesn't fully exploit its potential. On the road to digital transformation, companies need applications that work at different locations, in different contexts, and – more importantly – on different mobile devices.
We migrate familiar and reliable software to other operating systems for you. We also adapt solutions if you want to operate them in the cloud.
We turn desktop applications into web applications or mobile apps for Android and iOS. We also make sure your favourite Windows program runs on Linux or macOS – and vice versa, of course.
We automate Business Operations
The cleaner the processes, the faster companies can react, interact and design. We're here to help companies make their processes faster, more efficient and more transparent, with the right software.
That's why we develop software that not only digitally maps existing processes, but completely rethinks them. For a perfect process that is transparent for all parties involved at all times.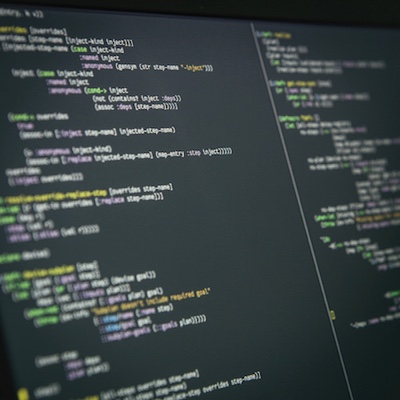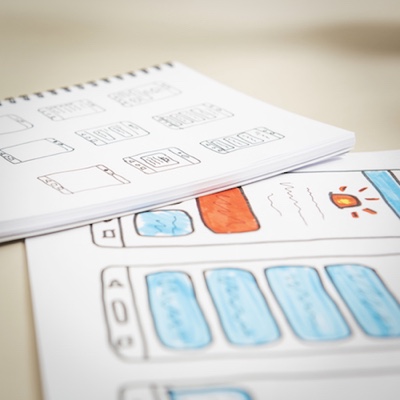 We develop Digital Products for new Business Models
Increasing digital transformation is constantly generating new business models. We help companies to develop digital products that enable them to create new sources of income in addition to their existing business models. We're right beside you, from the initial idea to the actual operation.
We make Digital Transformation profitable
Digital transformation can cost a lot of time and money – or save a lot of time and money. Although not an end in itself, digitisation can be an opportunity to make companies more efficient and thus more profitable.
If money is an issue, though, we are familiar with the possibilities of public funding for digital transformation projects. Also, we actively support our customers when they apply for funding, whether it's for start-ups or larger innovation projects.